This is our last evening in Huddersfield after 10 years in the town.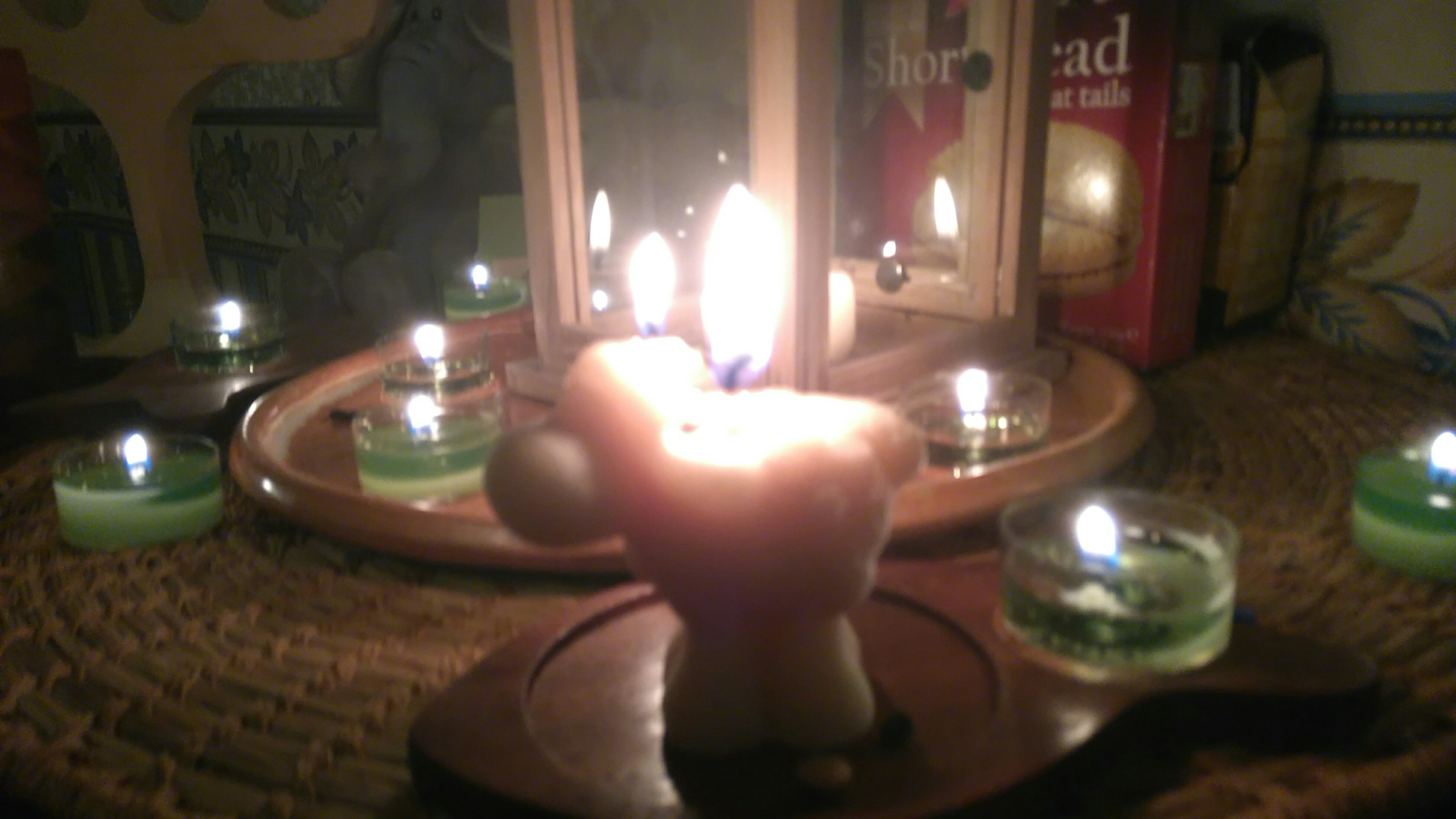 Reflection
Grey stones, piled one on another:
Signs of past grandeur.
Statues of former heroes,
A train station that'll have you going places.
A ring of supermarkets,
Each one vying to be brighter than the next.
A football team, at the bottom of the top flight,
Yet yearning to stay up and play the game.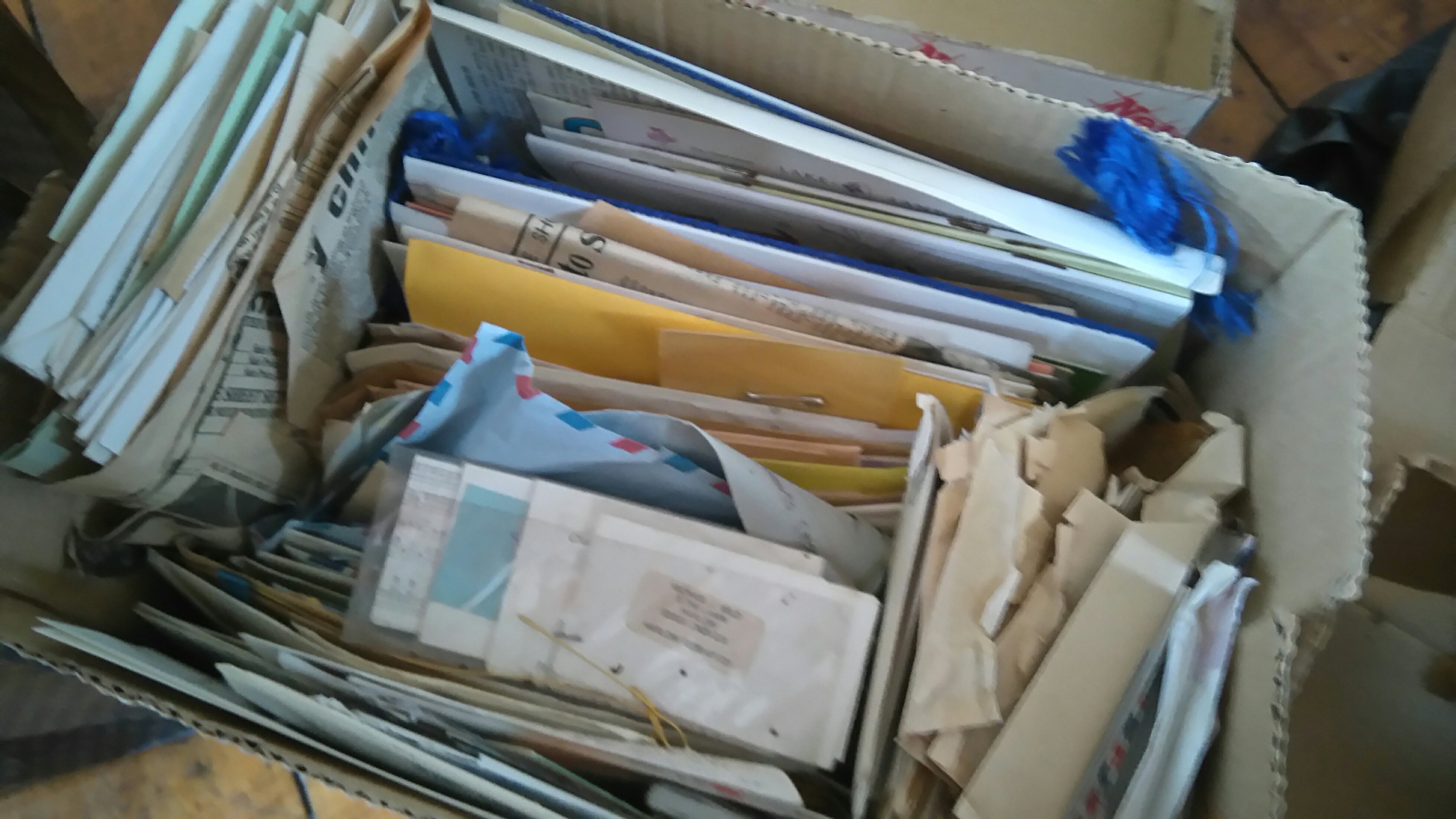 Remembered bible
God is our strength and refuge,
A present help in trouble.
When God is with us we shall not be overcome.
Be still and know your Creator.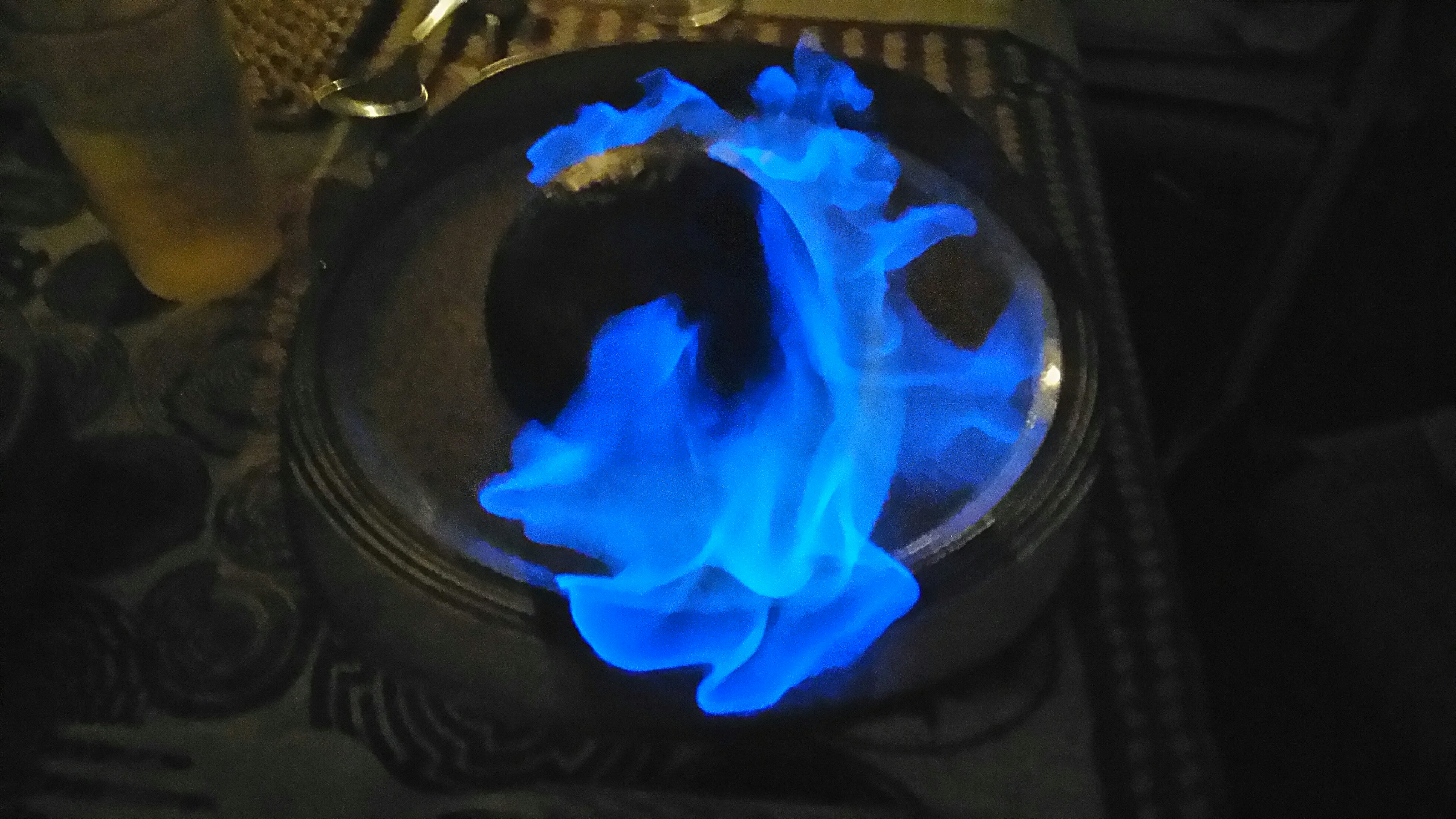 Prayers for Huddersfield
Standing on Castle hill on Good Friday each year local Christians pray for the town. Bob wrote a prayer often used there: God bless Huddersfield.
God bless Huddersfield.
Guide its people and keep them safe.
Where there is stress, bring healing.
Where there is enmity, bring peace.
Where jobs are in danger, bring security.
Where people work too hard, bring rest.
Let your faith fill this town,
Let your hope inspire this town,
Let your love enfold this town.
God bless Huddersfield.
Amen.
(Copyright Bob Warwicker)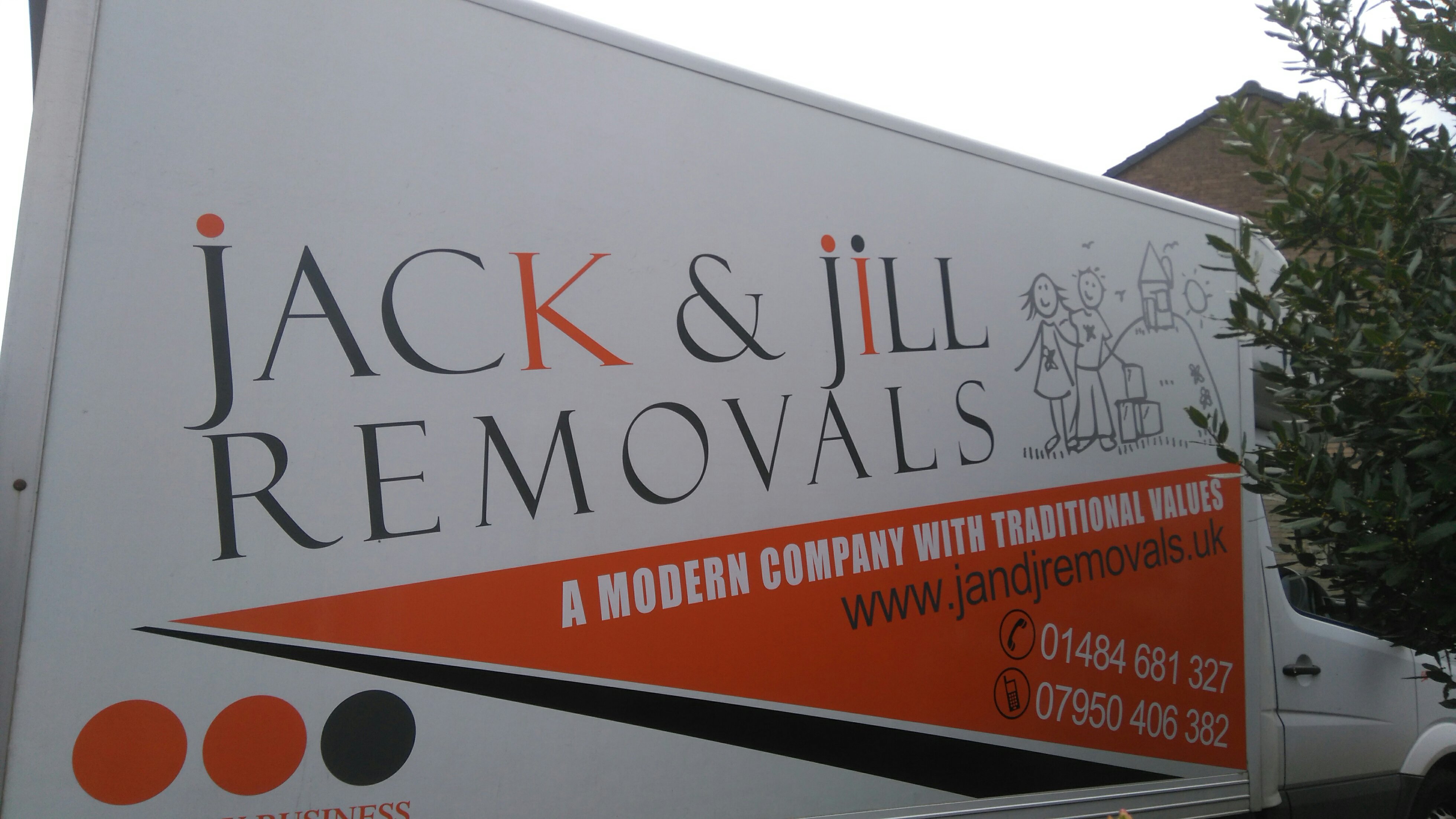 Duet: A song for Simeon and Anna
Holy One, now may your servants go in peace
According to your promise,
For we have seen the signs you have provided,
That light the way for all who seek you,
And we have pointed to them faithfully,
For every generation.

Glory, Glory, Glory,
Creator, Son, Spirit,
Amen, Amen, Amen.
JAL 04.03.2019
Bob has been minister of the Waverley Group of Churches. His own blog is at
http://bobjanet.org.uk/bobsblog/