As the wind howls around the Wolf woods
Rain peppers the windows
And the fireplace is cold:
It's time to bring the prayers of today together.
Let us be still.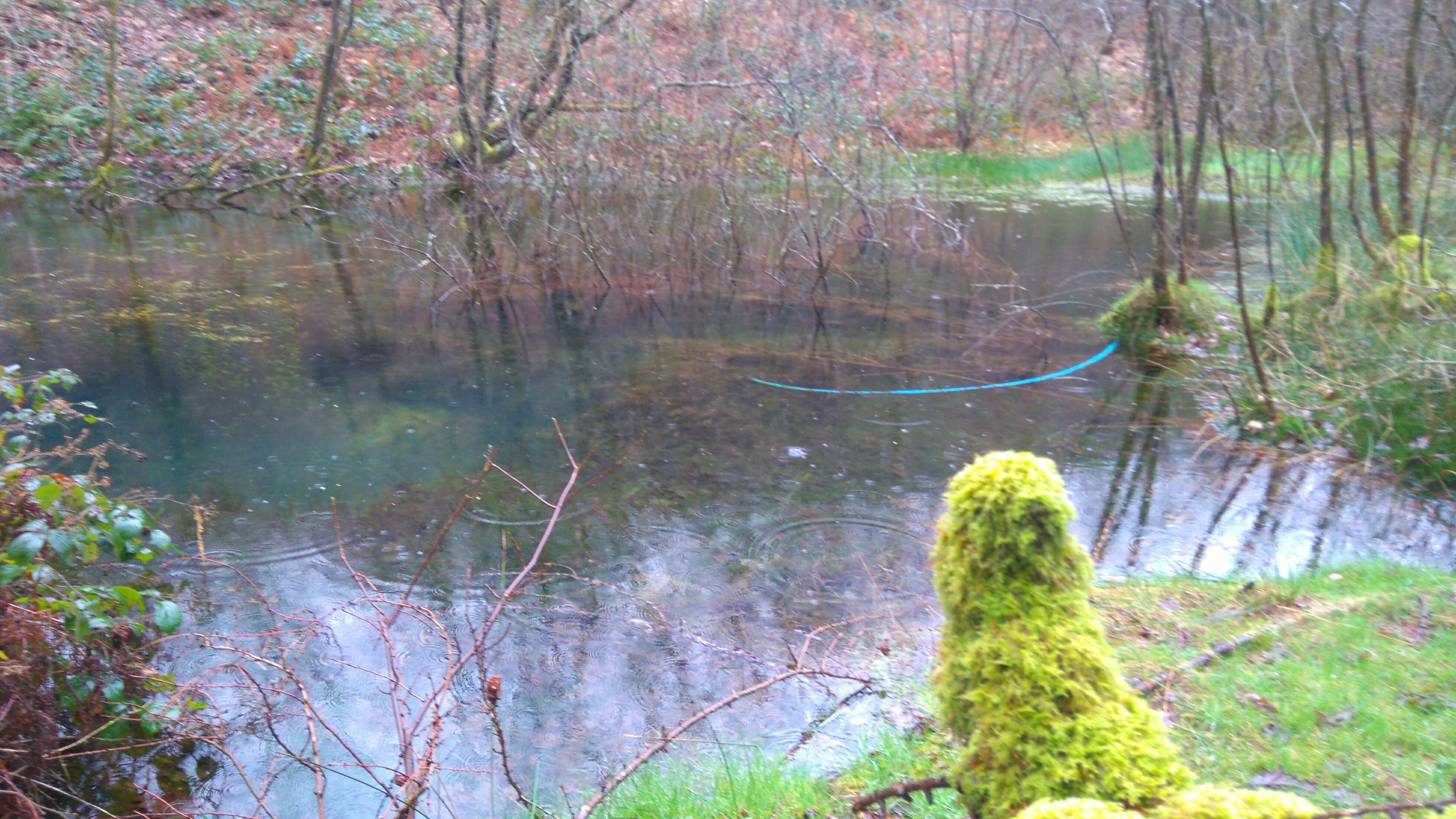 Reflection
There was a walk downhill in the woods,
Rain gradually soaking into the green,
Drips on the bare birch branches like fairy lights.
Then there was a walk back up again.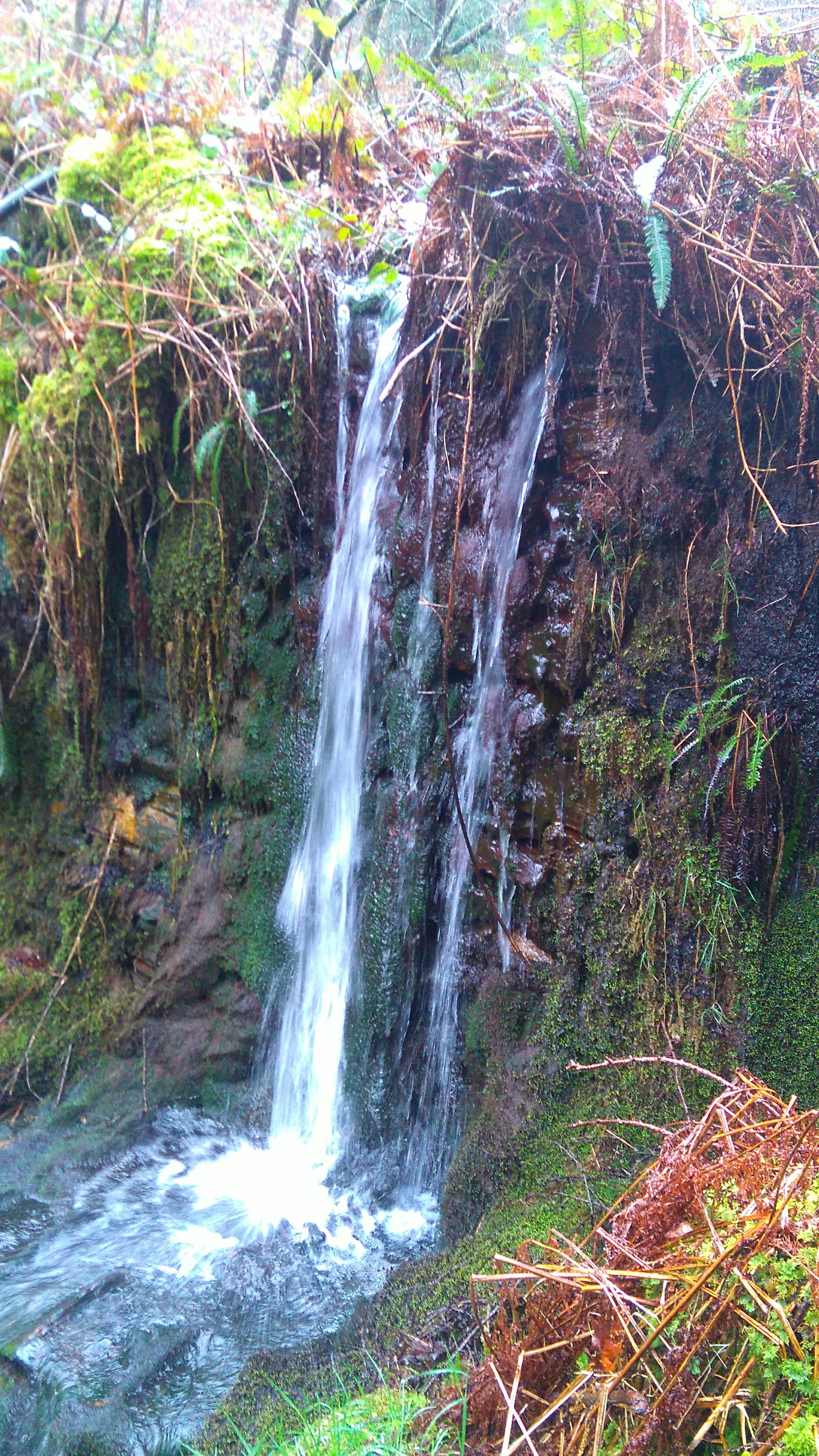 Remembered bible
I look up at the hills
And wonder where I will get help.
God is always on hand
To help and to hold
The whole created order.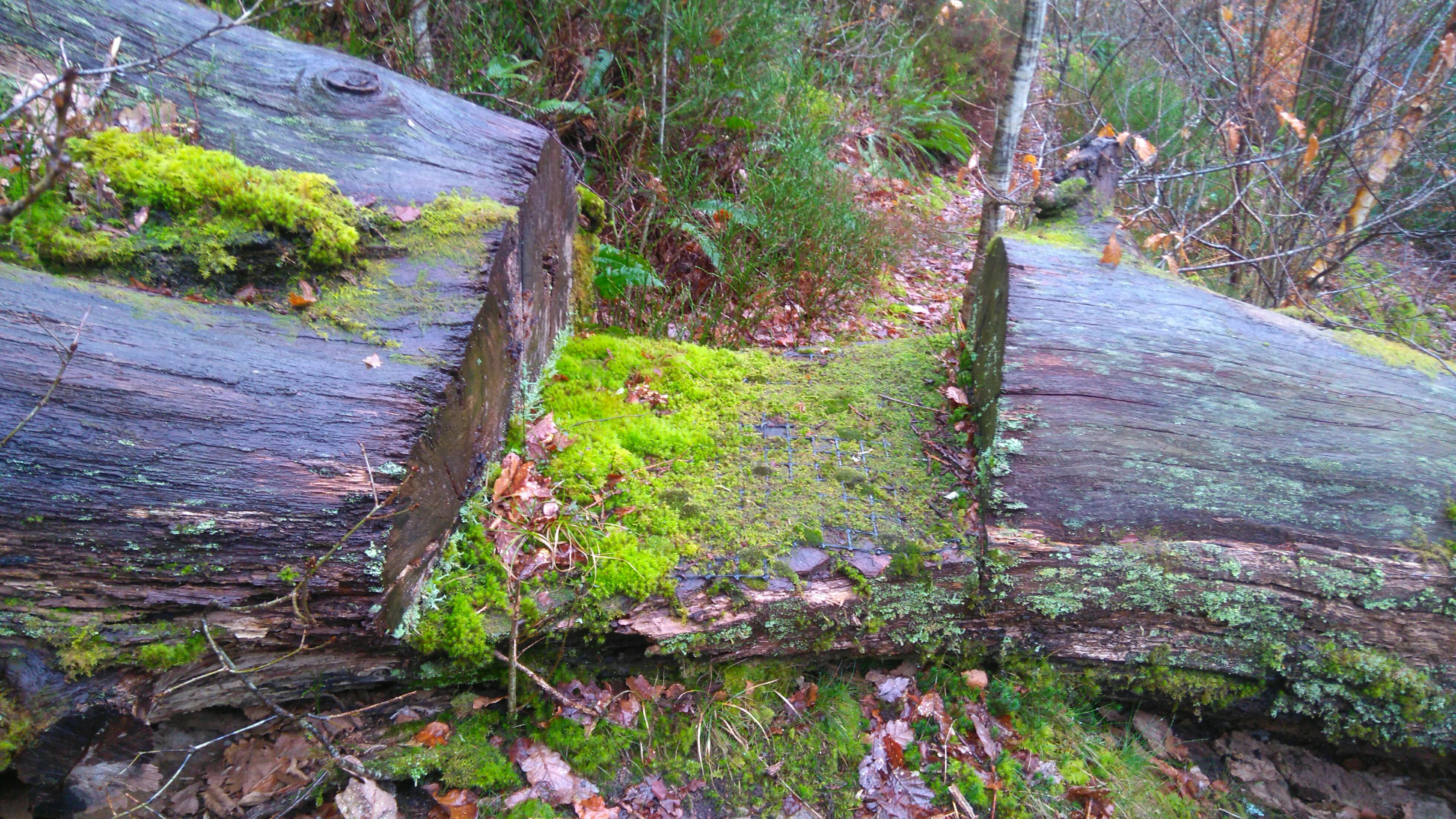 Prayers
For Sunday workers and Sunday work;
For Sunday resters and Sunday rest;
For players and pray-ers, singers and sayers;
For order and disorder, both that created by God
And that which we make.
Holy One, hear us:
Listen as you listen to each drop of rain falling in the forest.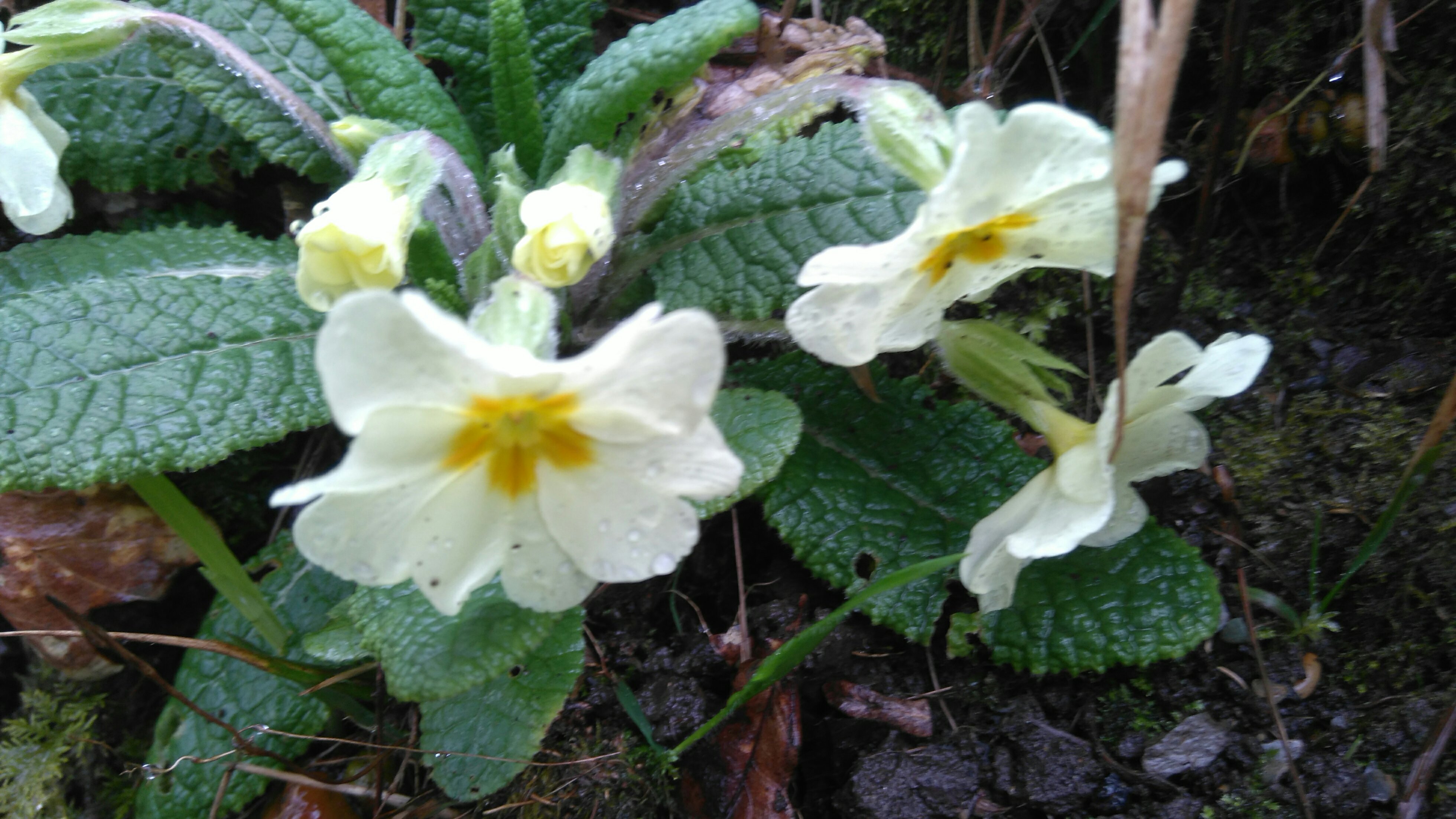 Magnificat
Growing bigger God, expanding in me as in the whole universe,
How happy your presence makes me,
That you have chosen me for this uplifting moment.
I see you put down the rich and proud.
I see you raise up the poor and humble:
It keeps happening.
One generation after another you keep faith with us
May we, your yes filled ones, keep faith with you.

Glory, Glory, Glory
Creator, Son, Spirit,
Amen, Amen, Amen
JAL 03.03.2019
Coed-y-Bleiddiau is a cottage available for rent from The Landmark Trust.