The Lord is my Shepherd
There's nothing else I need.
Led beside still waters and in green pastures:
I am restored to life.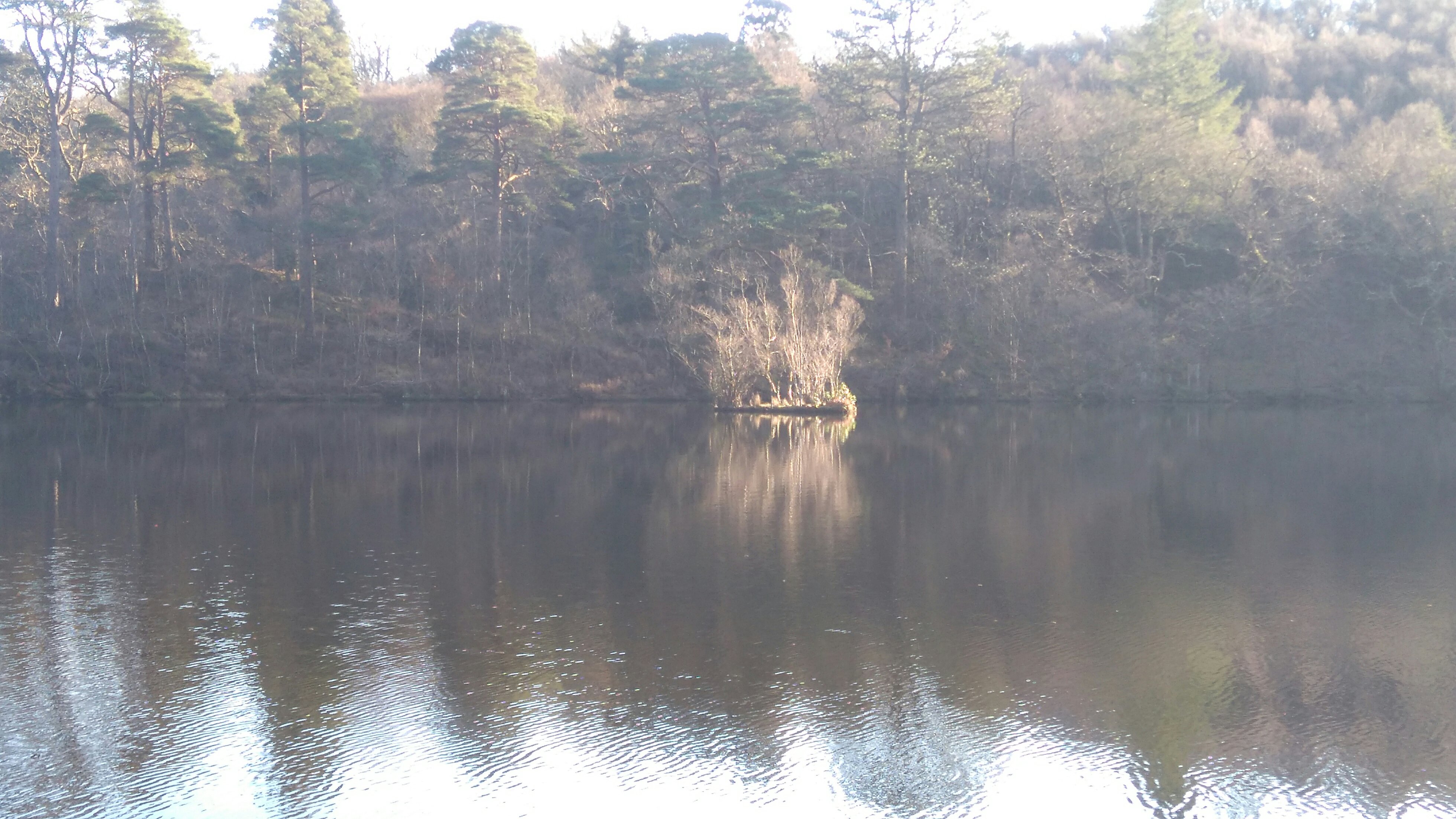 Reflecting on the reflections
In the morning light and the clear air,
The green pastures
And the Welsh mountain sheep.
Coming over the high pass
Into the safe valley:
This landscape speaks in Psalms.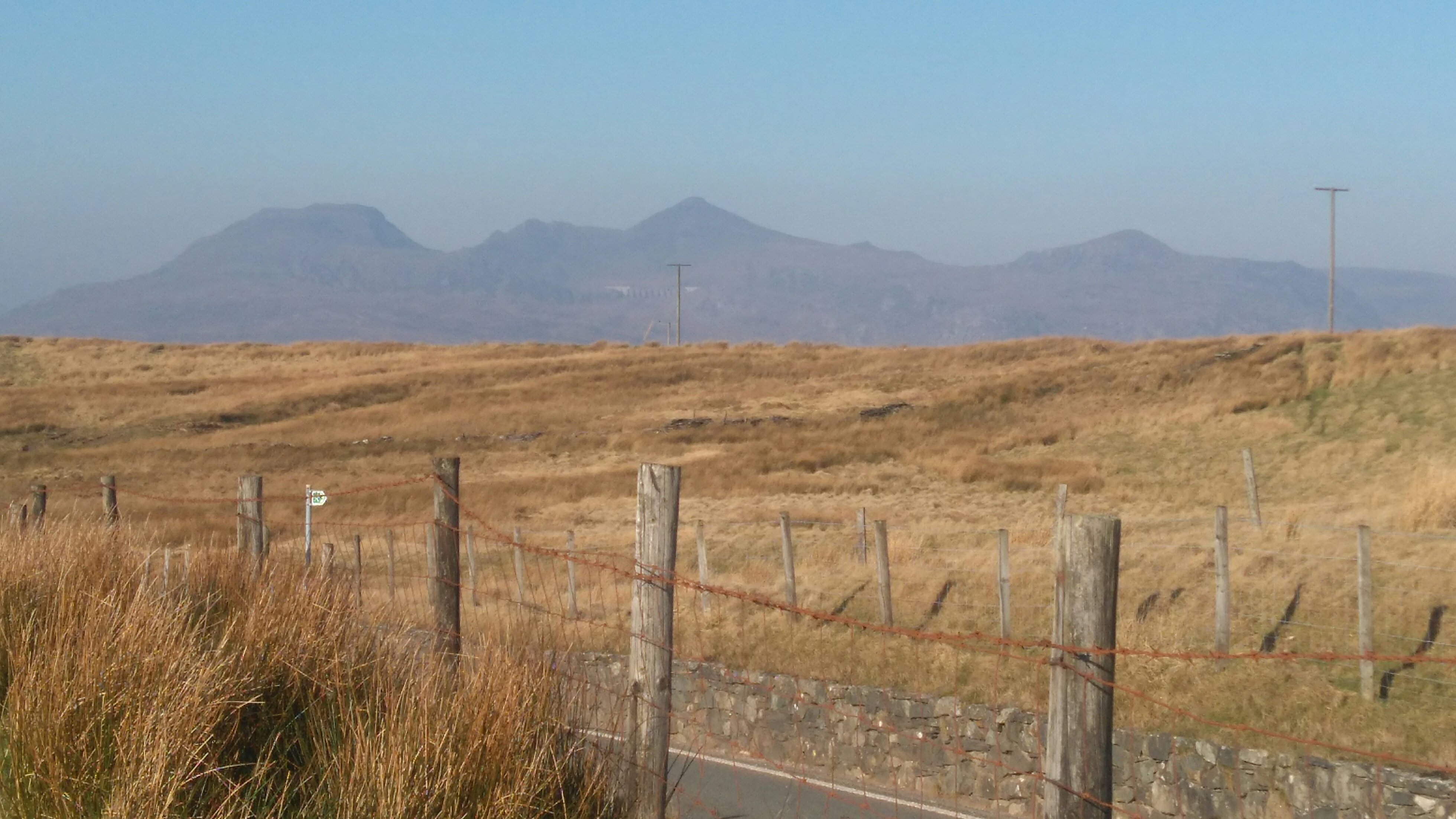 And I will stay in God's engine shed forever.
Amen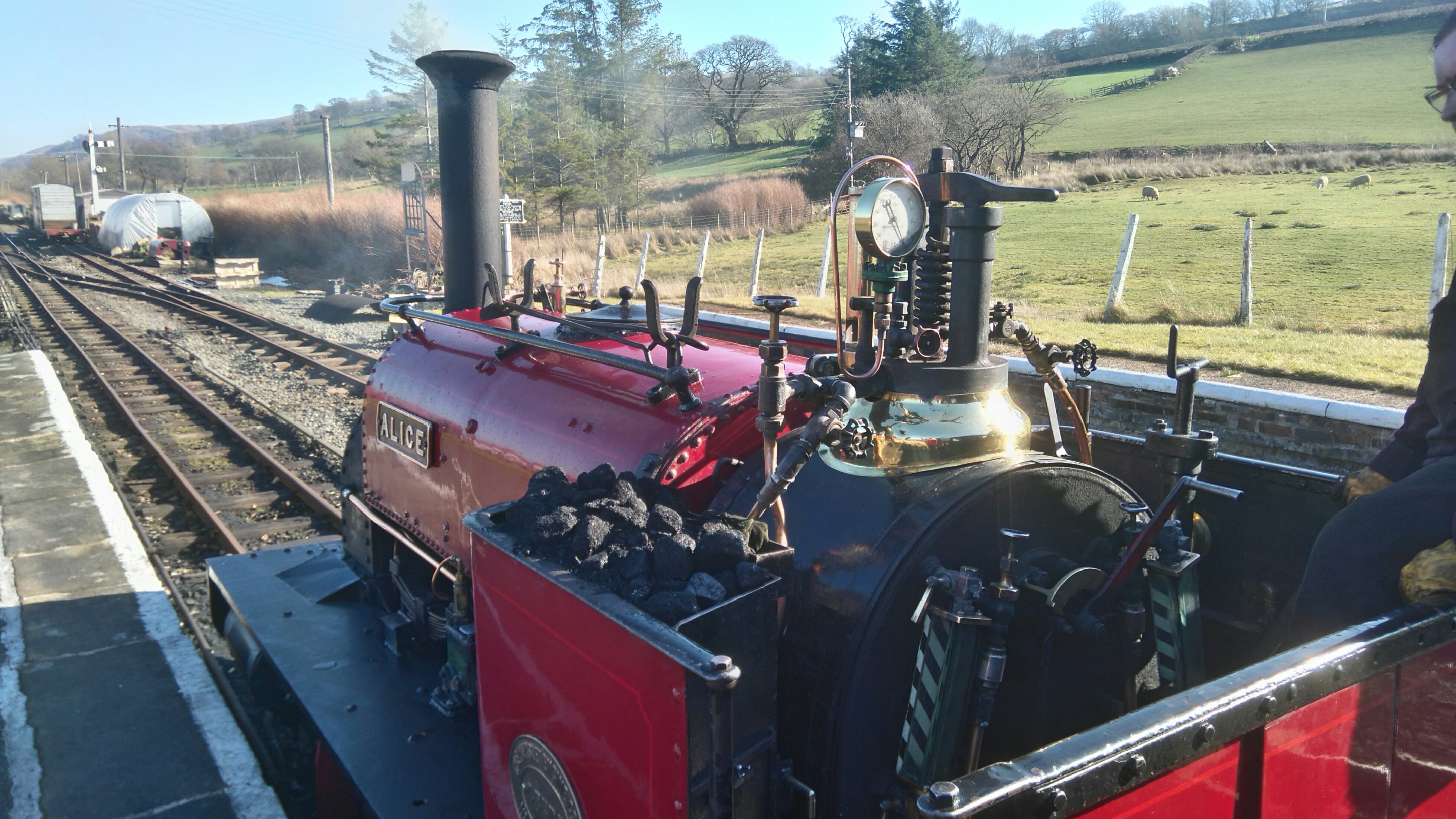 JAL 27.02.2019

On the Bala Lake Railway